F
POCONO ATTRACTIONS DIRECTORY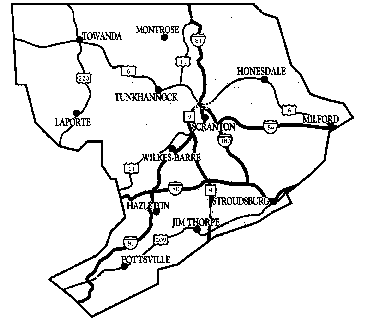 State Map of Poconos Mountain Region
POCONO POCONOS - SCRANTON - ATTRACTIONS
POCONO - POCONOS: A vacation wonderland.


Poconos Summer Fun Tours
Poconos Fun/Amusement Parks
Poconos Riding
Poconos Boating
Scranton Area Tours
Poconos Shopping Tour
Poconos Paintball
Poconos Live Entertainment-Shows
Poconos Winter Tours, Attractions, Entertainment
Poconos History Tours
Poconos National Parks

Go to

Pocono Directory
---
Go to

Over 200 Poconos Scranton Area Hotels, Attractions, Stores and Restaurants listed by area and town.
Go to

Poconos Lodging by area with detailed listings.
Go to

Places to EAT!.
Go to

Pocono free discount coupon Page
Go to

Scranton Directory
Go to

Pocono Fun Guide.
Go to

October Halloween Shows at the Houdini Museum
Go to

Scranton's Houdini Museum.
Go to

Early theater history in Scranton.
Go to

SCRANTON HISTORY. Historic Jewel of the Pocono Region.
Go to

Tour 1 of Scranton
Go to

Tour 2 of Scranton. Tour of more beautiful buildings, mostly county and city.
Go to

Tour 3 of Scranton. A tour of Luna Amusement Park .
Go to

Tour 4 of Scranton. A tour of the old coal mining area.
.

© by magicusa. Except for reviews, no part of any of this document may be reproduced in any form, without written permission by the authors. The graphics have been retouched, computer enhanced and resized by the authors.