Quick Menu
New - Exciting - Paintball in the Poconos and the Pocono Mountains
THE place in the entire country for Paintball.
Three great places to choose from!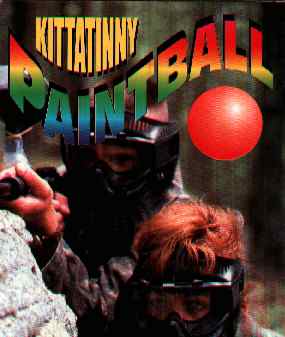 Kittatinny Paintball


Splatter Paintball
---
---
© 1989-2003 by MagicUSA. Except for reviews, no part of any of this document may be reproduced in any form, without written permission by the authors. The graphics have been retouched, computer enhanced and resized by the authors.