Central High School, downtown Scranton. Now a college facility,Lackawanna Junior College.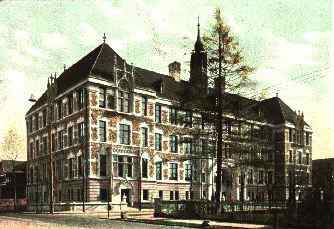 Actress Lizabeth Scott graduated from here.
She was born Emma Matzo, in Scranton, Pa., on September 29. In Scranton she attended John Adams a Public Grade School and Central High School, and Marywood College.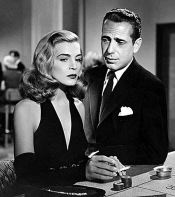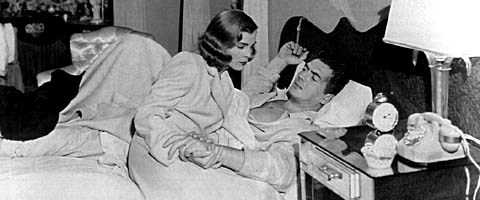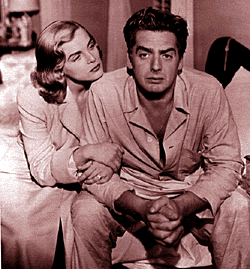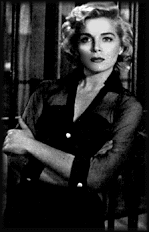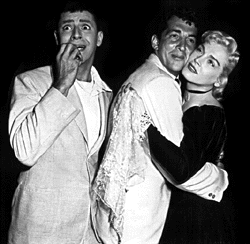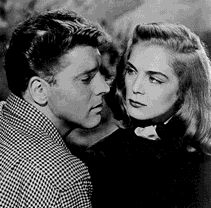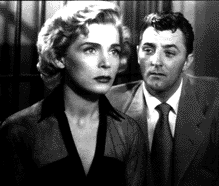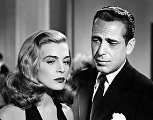 TOURISM Quick Menu | For Previous Visitors

---
---
© 1989-2003 by MagicUSA. Except for reviews, no part of any of this document may be reproduced in any form, without written permission by the authors. The graphics have been retouched, computer enhanced and resized by the authors.